Online Patient Forms
Here at Oakville Dental Care, we understand that your time is valuable. That's why we've made it easy for you to fill out your patient paperwork online right here on our website. No need to print out forms and bring them with you to your appointment – simply click on the "Patient Forms"  below and proceed to our online forms page, fill out the required information, and hit submit.
By taking care of your paperwork ahead of time online, you'll save time during your visit and be able to focus on what matters most – your dental health. We look forward to seeing you soon!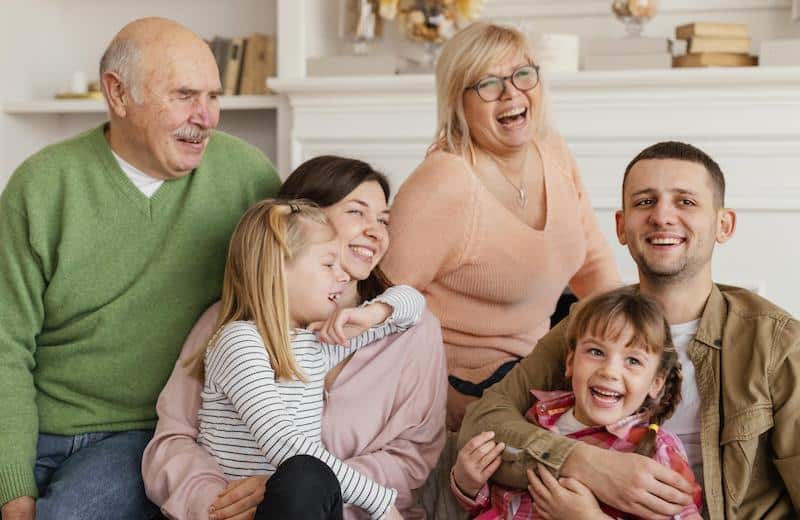 The Smile Advantage Plan is a membership-based dental savings plan that provides the quality care you deserve at a price you can afford. Members pay an annual fee to receive regular exams, cleanings and X-rays along with access to significantly reduced rates on all other restorative and cosmetic dental procedures performed in our office. Plus, the plan offers many benefits including no annual caps, no limits, and no waiting periods. This provides for quick access to the care you need!
$369/yr
A more affordable alternative to traditional dental insurance, the adult plan includes all the preventative services below and discounts on all other dental treatments such as necessary treatments, cosmetic dentistry, and specialists. See for yourself—compare our copays, monthly/annual premiums, and coverage limits to your current plan.
$319yr
Keep your child's regular dentist visits to stop little issues from becoming big problems. In addition to saving money on your child's dentistry, Smile Advantage Plan allows the dentist to recommend what your child really needs and not just what your insurance will pay for.