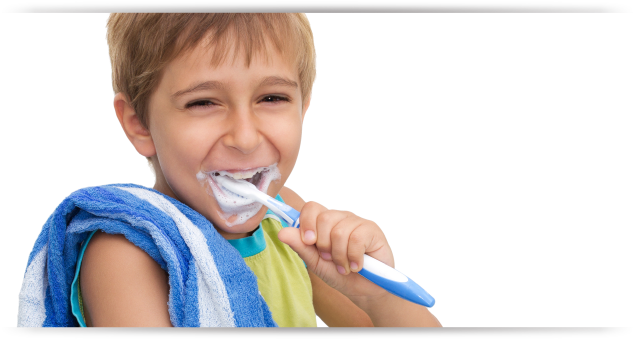 no cavity club
To encourage kids to take care of their teeth, patients ages 12 and under are eligible for membership in our No Cavity Club. To qualify, your child must have no new cavities at their routine exam and cleaning.
At the end of each month, we enter the names of all children who qualify into a random drawing. Five runner-up winners receive a No Cavity Club t-shirt featuring one of two cool designs. And one lucky Grand Prize winner is invited to the office to get their picture taken, pick up their t-shirt, and receive a special reward appropriate to their age and interests such as movie tickets, amusement park passes or gift cards.
We also feature the names of each month's No Cavity Club winners and photo of the Grand Prize winner on our blog and e-newsletter, which we email to subscribers on a monthly basis. The club is a great way to encourage your child to brush and floss and win the best prize of all: a healthy smile.