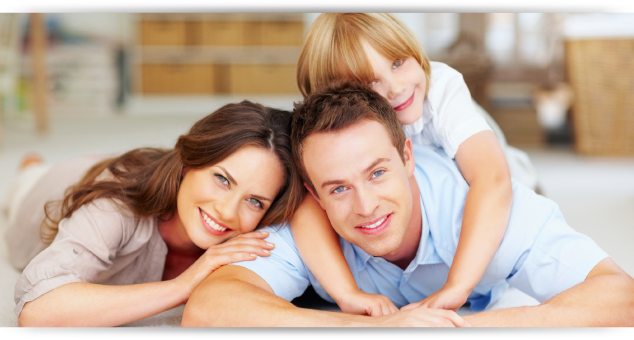 new or potential new patient? start here
If you're new to Oakville Dental Care, or are seeking general, cosmetic, or restorative dental care, you've come to the right place. With our comfortable setting, "gentle touch" dentistry, and expert staff, we go out of our way to ensure that you feel special. Our goal is to make you feel comfortable visiting our practice while providing you with the best care possible.
Your first visit includes:
A review of your complete dental and medical history
An intraoral photographic tour of your mouth
Complete X-rays of your teeth and mouth
An oral cancer screening
A comprehensive oral exam
After your checkup is complete, the doctor will meet with you to discuss what we find, answer your questions, and work with you to create a personalized treatment plan. We'll also use information from your exam to determine which type of cleaning is best for you, and schedule it and any follow-up care you may need.
During your visit, we can provide pillows, blankets, warm towels, sunglasses, and headphones so you can listen to music or watch TV. If you need a little extra relaxation, we also offer free nitrous oxide and sedative medication.
To save time, we encourage you to fill out all required patient forms in advance. You may download them here. Simply print them out and bring the completed forms to your appointment.
Browse our website to learn more about our practice, and the services and procedures we provide. We look forward to meeting you.